There are several checklists and how-to guides available for greenhouse care. They are frequently generic and mundane. Most lists are directed toward someone who has the right time of year to grab a check list and do a head-to-toe walk-through of the greenhouse. This may be desired, and it may also be probable, but it is normally put on the back burner. The solution for this "maintenance" article is to clarify not just what needs to be maintained at the greenhouse, but also what bits and pieces are usually needed, and to do so in a way that is convenient to reference when the time comes.
To begin, greenhouse maintenance is the difference between a 1969 flawless sports car and a 2010 lemon. I've always been a stickler for repairs because I grew up around my grandmother's 1969 Camaro, which had only tires and a water pump replaced its entire life. Was it a decent car from the beginning? Sure thing. Does the regular maintenance she had done on the vehicle make a significant difference in its longevity? Yeah, without a doubt.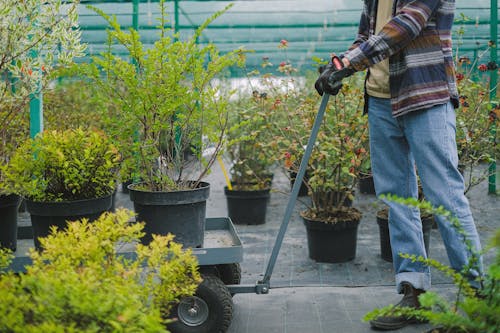 To get back on track, the main aim of a greenhouse is to create an ideal atmosphere for growing a crop. Coverings, screens, curtains, and vents hold the undesirable outside and the desired inside. This is the first and most important line of defense.
Examine the covering for cracks, gaps, and leaks, as well as any openings (doors, vents etc.)

Extrusions should be adjusted, backfilling against the foundation should be done, and any holes should be caulked.

Check for drafts around baseboards and around windows and doors.

Replace the covering if necessary, repair with tape in the short term, then caulk to avoid leaks.

Look for unusual noises when motors open and shut vents, cabinets, or curtains.

Adjust, grease, and straighten drive pipes, as well as rack and pinions.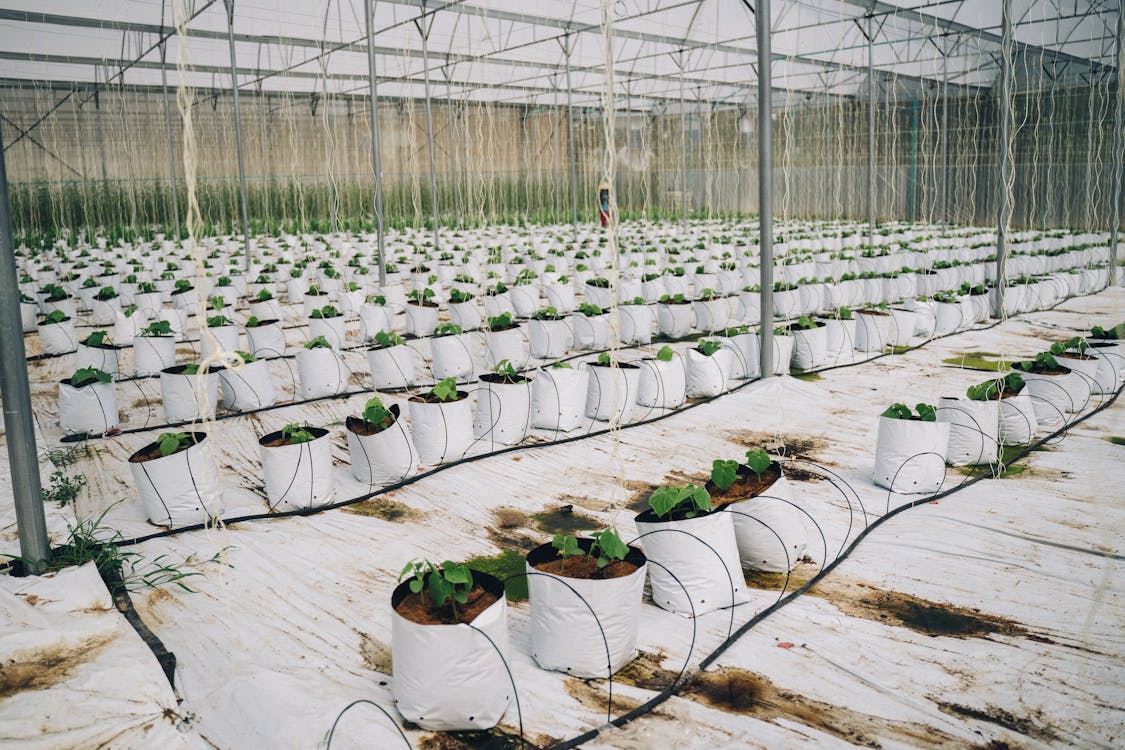 The greenhouse environment's work horses are heating, cooling, shade, and ventilation.
They require repairs, but they often require practice runs and start-ups before their seasons of use begin.
Heaters should be turned on in the early fall, depending on where you live in the world. If one has to be replaced, remember the delivery time. You don't want to need one when it's already being delivered. It may even be a good idea to have a spare one on hand.
In the early spring, launch and run the evaporative cooling system. Change the water and rinse the system; check for mineral and algae buildup on the pads; and determine the state of the pads. It could be a good idea to have a spare pump on hand.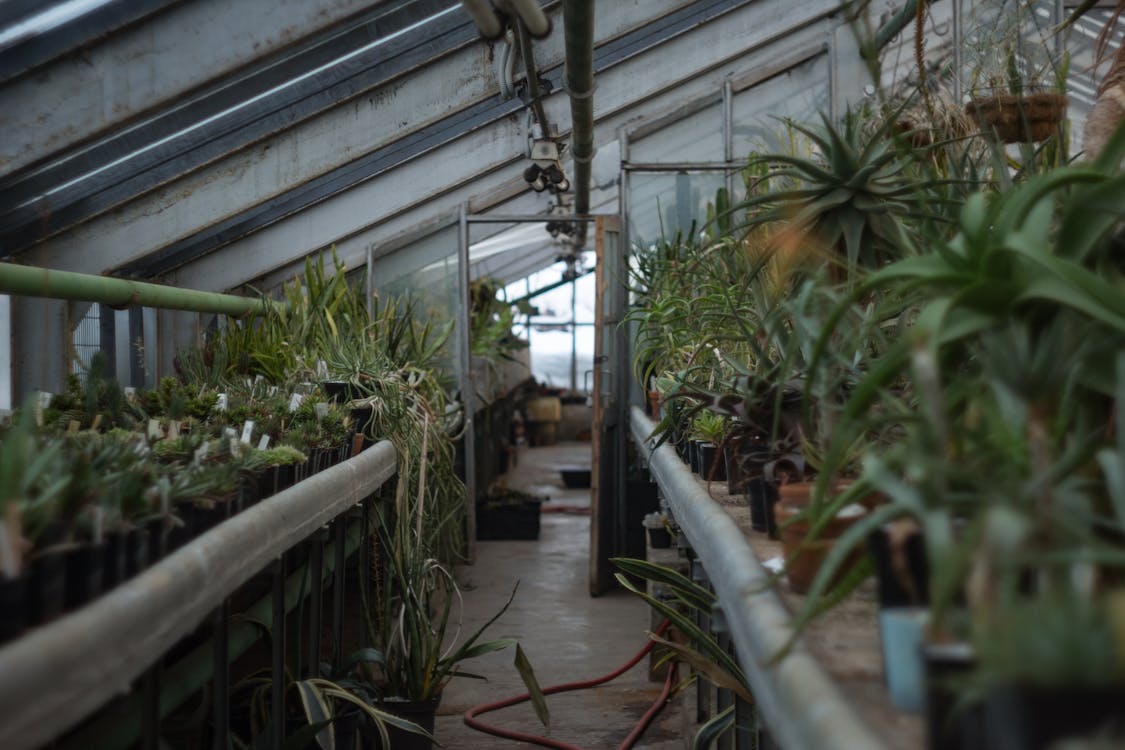 Motorized shade systems require cables to be strengthened, clips to be tested and removed, and drive pipes to be straightened and greased.
A greenhouse's fans and shutters typically work all year, with some higher usage periods, but they must be checked on a regular basis.
What to look for: are they broken, do they turn on/open, and are they loud? It's a smart idea to have extra belts on hand. Debris should be blown up or washed away (make sure to cut the power when working in the box of the fans).
Irrigation is another item on the equipment checklist that can be checked more than once a season.
Flush the filters and fertilizer injectors, patch clogged sprinkler heads, and inspect the lines for leaks.
By remaining on top of upkeep, you can reduce the likelihood of accidents and keep your greenhouse running smoothly.